CAR SEAT UPHOLSTERY AND PROTOTYPING

WE DESIGN EXCELLENT CAR SEATS WITH TAILOR-MADE COMFORT.
The seats are a very delicate part of a car especially in terms of safety. They are engineering feats made of ultra-light materials and special foam structures. Into this activity we put into play all our professionalism built up in 60 years of making prototypes and small-batch productions for the most prestigious car manufacturers.
For us, prototyping means combining ergonomics with aesthetics and comfort: each seat is designed to measure with ergonomic padding modelled around the driver's body, to which we combine the excellence of the raw material and an impeccable style.
We will accompany you in choosing the combinations that best suit your car and your personal taste. Together with the seats, we also provide upholstery for the rest of the car interior:
Door panel and dashboard coverings
steering wheel upholstery
replacement of floor carpeting
vintage car restoration upholstery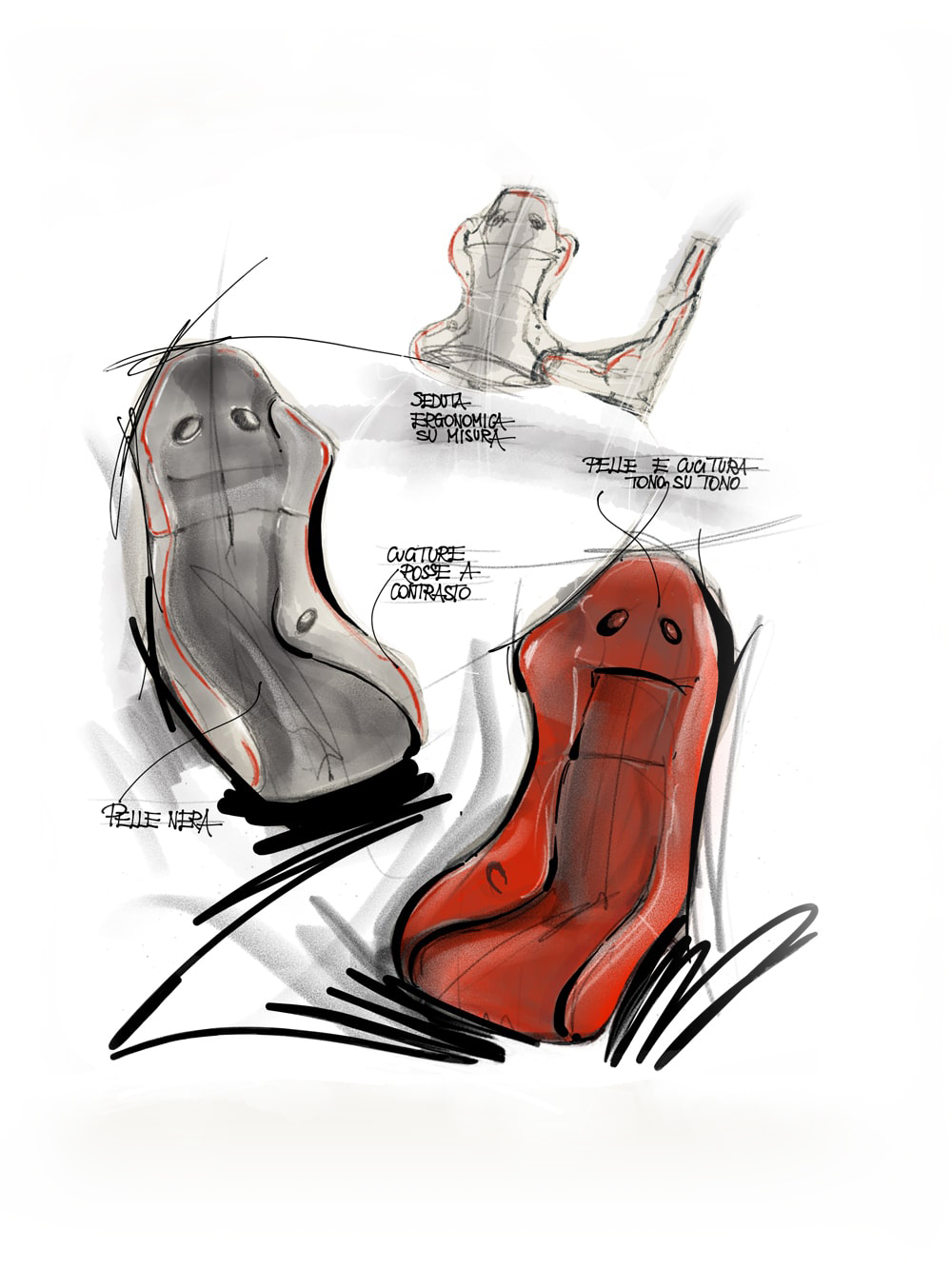 For customised car seat and interior upholstery. We use materials that satisfy stringent Automotive specifications. Resistant to wear and tear, light and weather conditions, fireproof.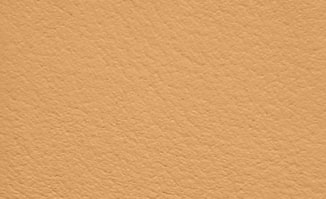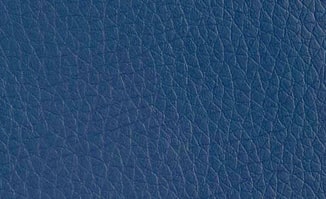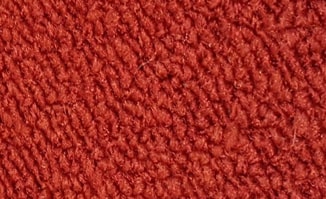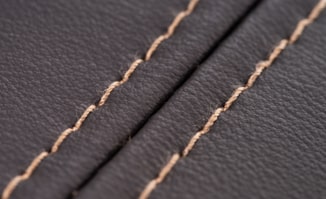 COLOUR
COMBINATIONS

TYPES
OF FINISHES

POSSIBLE
COMBINATOINS

All our car interiors are custom made, with unique and always different characteristics. Our ability lies in transforming a quality raw material into a product of high intrinsic value. The perfection of the seams is achieved thanks to the great experience of our workers and by using cutting-edge equipment which allows us to produce with high quality standards and in line with the needs of the automotive sector in terms of safety. Because every time you buy a handmade product, you are buying not only an object but also the passion, the attempts, the experiments and above all the time of a person.
ASK US FOR FREE ADVICE
We offer you a turnkey service. You can either bring your car to us or we'll come and fetch it with our own vehicles. We'll put it safely under cover in our workshops.