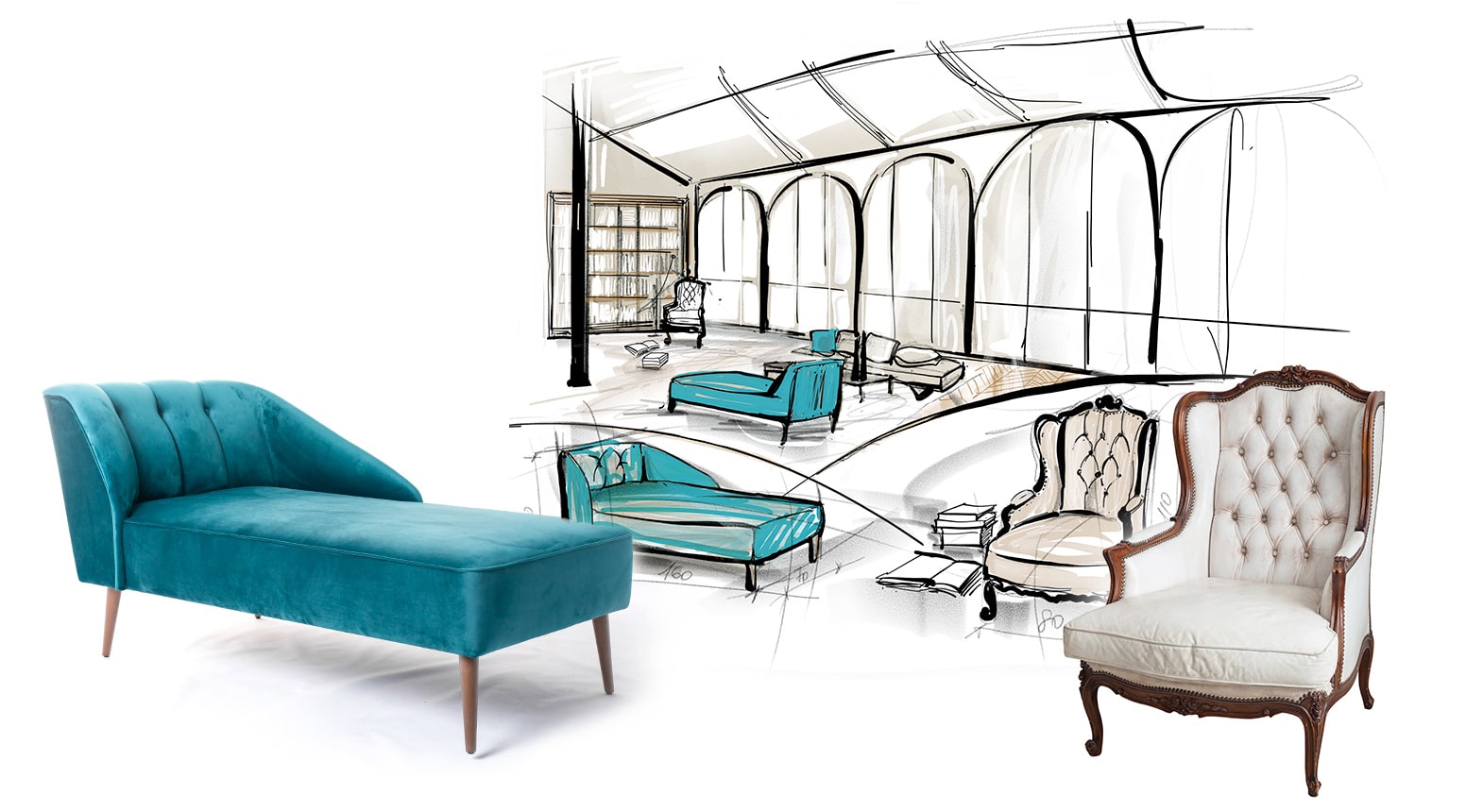 THE COMFORT OF MADE-TO-MEASURE SOFAS

THE BEAUTY OF ERGONOMIC SEATING ELEMENTS FOR THE OFFICE AND HOME
Each sofa, chair or armchair is made to measure using traditional methods and customised down to the smallest detail in terms of size and upholstery and with cutting-edge technology and ergonomic padding.
We also upholster all those objects which over time have become snug family favourites. Soft and comfy lines for a timeless style or a contemporary, simpler and more linear design. Because everyone has their own personal preferences on how to set up their own home and office.
Leather, eco-leather, micro-fibre and fabrics for made-to-measure sofas, ergonomic armchairs and upholstery for all those objects we are used to seeing around and for which we have special preference.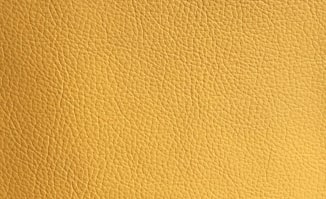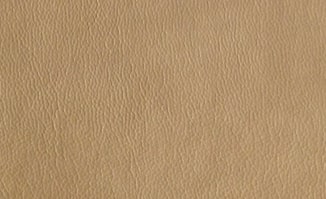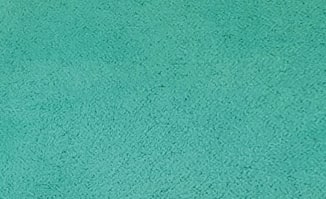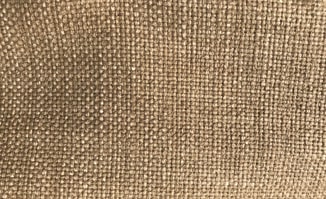 COLOUR
COMBINATIONS

TYPE
OF FINISHES

POSSIBLE
COMBINATIONS

The sofas and armchairs we make are not simply furnishing elements but the work of designers, tailors and craftsmen, skilled workers who have grown up in the Automotive industry, the most competitive and complex in terms of upholstery.
Think of how important stitching is for sofas. Perhaps not one of the first things we think about when making a purchase, yet one with the functional task of keeping the upholstery together despite the many stresses it has to withstand. And just imagine what kind of stitching a sports car seat must have. All this experience is at your disposal for sofas, armchairs and ergonomic office chairs. You can customise them in every detail, creating an appealing look that takes into account your physical/anatomical needs, to achieve impeccable posture and comfort.
ASK FOR FREE ADVICE
We provide you with a turnkey service. You can leave us your sofa or we'll come and fetch it. We'll put it safely under cover in our workshops.