PRODUCTION OF HANDMADE MOTORBIKE SADDLE AND CUSTOMISED PADDINGS

Your bike is a part of you, of your way of being. Carefully choose all its components to obtain the performance you want. We take care of saddles and believe that the place where you sit, balance your weight and unload it on the wheels, is a very important element. They allow the correct posture and their riding comfort satisfies your desire to travel, because when the bike becomes your faithful companion, the feeling that unites you necessarily starts from the saddle.We handcraft your saddle with customized padding for comfort and stability; we change the anatomical design, we shape it, we modify the height with specific technical materials, we replace the upholstery.
We make:
foam paddings for motorbike saddles
memory foam paddings for motorbike saddles
gel paddings for motorbike saddles
motorbike saddle upholstery
motorbike saddles customised in every detail: materials, colour matches, contrasting or invisible stitching, graphic customisation of lining, embroidery
Because every biker wants to make their bike one of a kind and adapt to their needs that which manufacturers tend to standardize.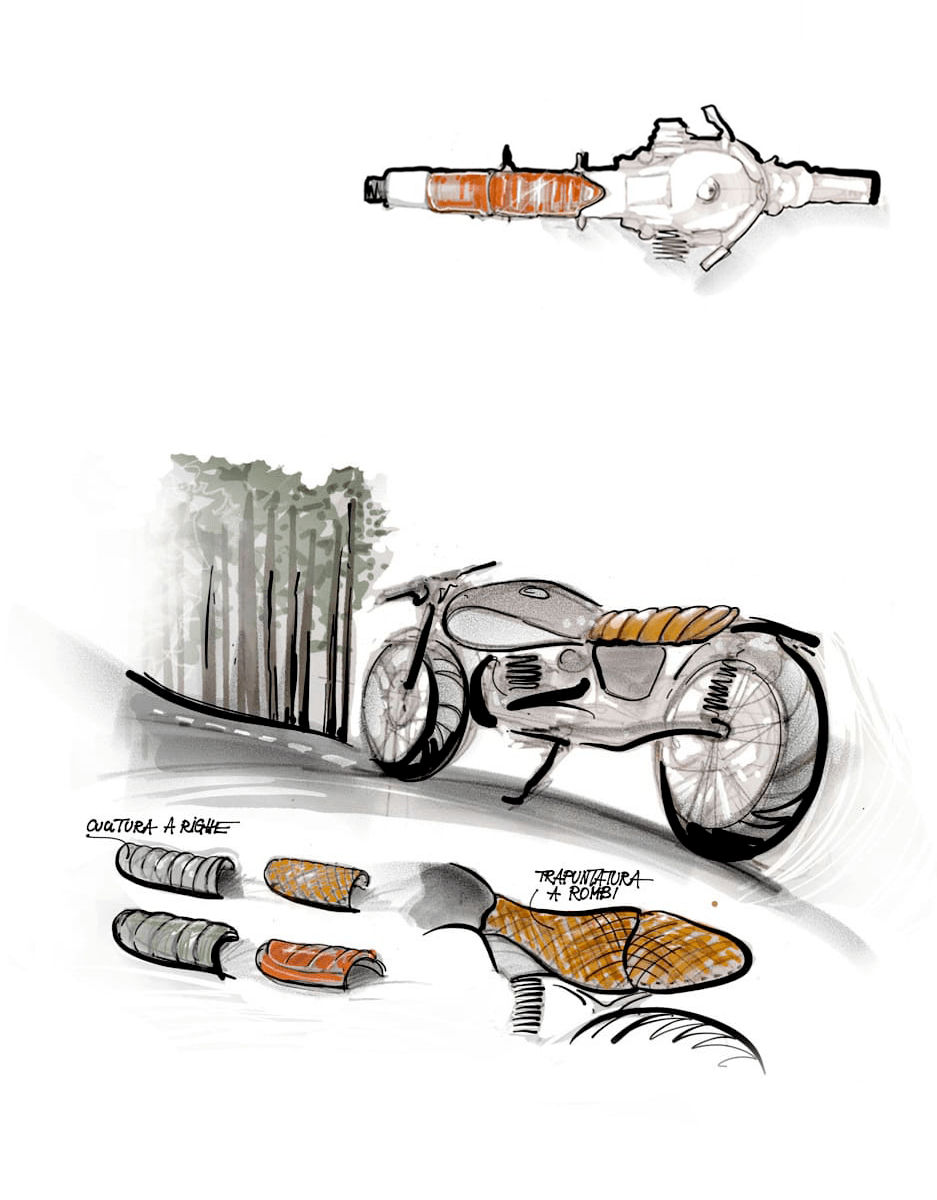 Leather, imitation leathers, eco-leathers, fabrics, alcantara for customised motorbike saddles, paddings for motorbike saddles and motorbike saddle upholstery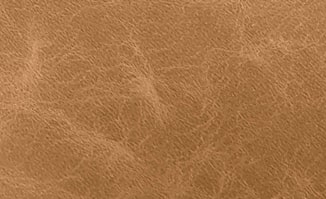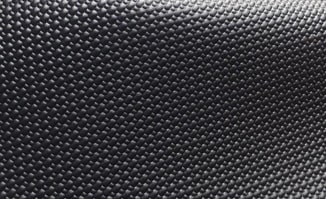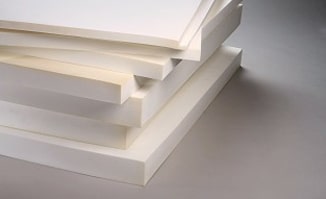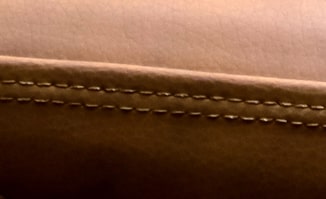 COLOUR
COMBINATIONS

TYPES
OF FINISHES

POSSIBLE
COMBINATIONS

We are a craft workshop, a workshop with a sartorial soul because we put to work experienced workers and give life to a unique product keyed to your requirements.
We study the design taking into account the ergonomics, we model the padding according to strict quality standards, we cut and sew the materials and finally we seal the joints through a process of heat sealing or sealing that prevent the passage of water. We use materials with high slip resistance.
We perform every step of the process manually.
ASK FOR FREE ADVICE
We offer you a turnkey service. You can either bring your motorbike to us or we'll come and fetch it with our own vehicles. We offer a turnkey service. We'll put it safely under cover in our workshops.