BOAT UPHOLSTERY AND CUSHIONS FOR INTERIORS AND OUTSIDE

HOW TO DISTINGUISH YOUR BOAT
We are able to customise any type of boat, from dinghies, to pleasure boats and large yachts. All our jobs start with an on-board survey to study features and take measurements on the spot. We hardly every work from remote or over the phone alone.
We make:
interior cushions
outside cushions
cabin furnishings and fitted carpeting
skipper's seat upholstery
canopies, sun awnings and bimini tops
Our workshop will make each product a unique piece with the colour combinations you like most. For the materials instead you will have to rely on us: we will suggest the best solutions on the market in terms of resistance to weathering, durability, mould, stains and water repellency, without every giving up softness when it comes to cushions and fitted carpeting.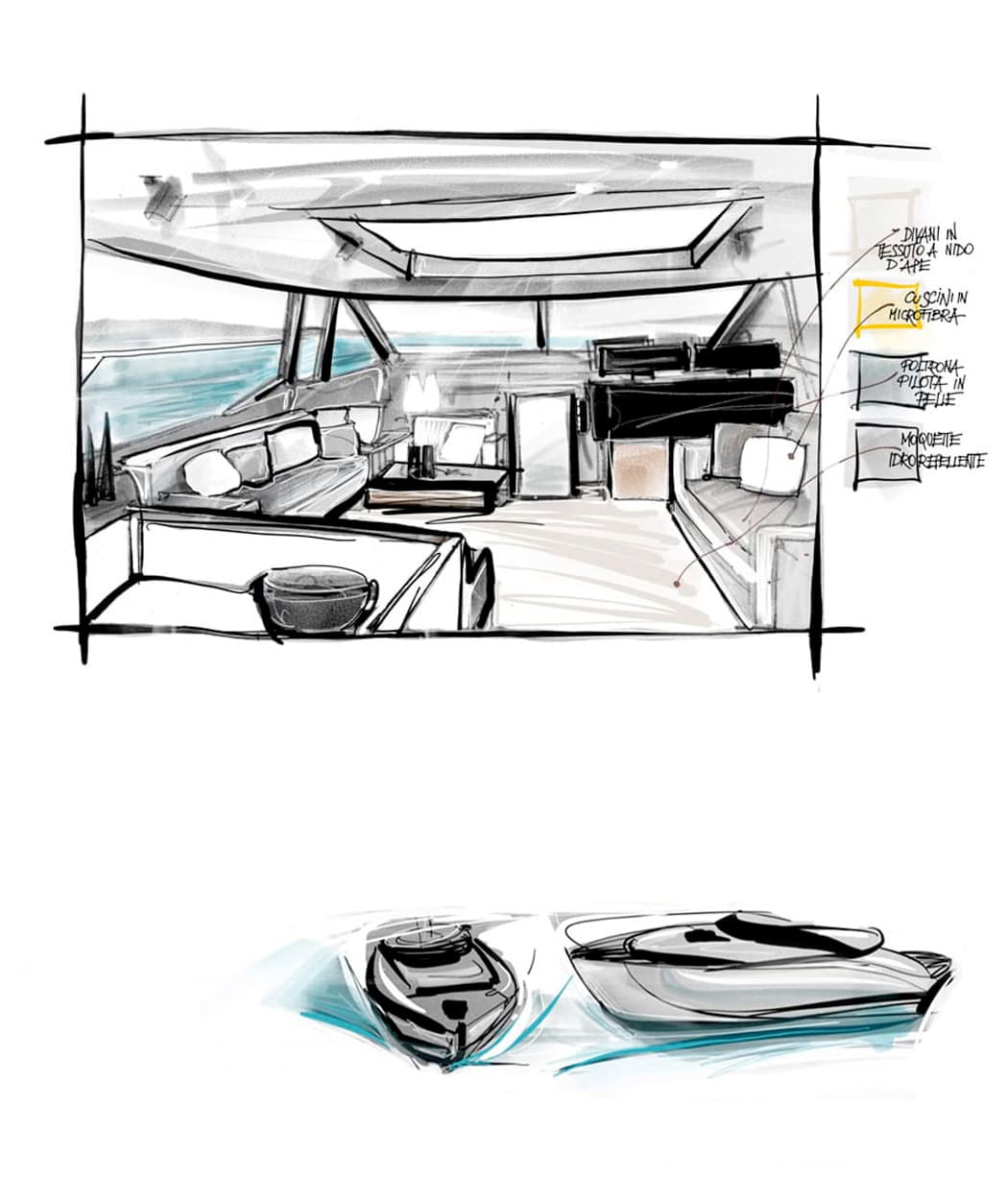 For interior and outside boat cushions, skipper's seat, awnings and bimini tops. All the materials are specifically made for boating purposes and to resist harsh weather conditions. For outside cushions, we use only closed-cell foam rubber, extra-lightweight, water-repellent and floating.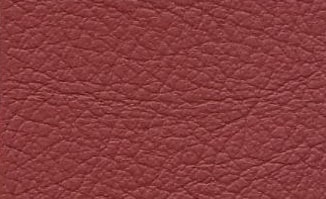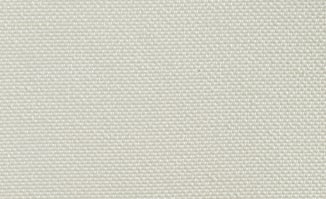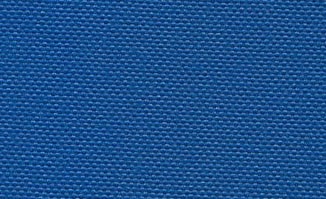 COLOUR
COMBINATIONS

TYPE
OF FINISHES

POSSIBLE
COMBINATIONS

Boat cushions and all boat upholstery are an important business card for every boat: they represent the style of the boat itself and of those who sail on it. For this reason, colour combinations and manufacturing play a particularly important role. We provide a personalized advisory service directly on board, with our sample book and our experts, to give you a first-hand idea of the end result. We adopt all technological innovations in terms of materials to improve performance in response to weather conditions, are careful to maintain an artisan approach as regards attention to detail and finishes and rely on technology to make the product as safe and durable as possible.
ASK FOR FREE ADVICE
We provide a turnkey service. You can leave us both your cushions or awnings or we'll come and collect them. We'll put them safely under cover in our workshops.