OUR HISTORY

SMALL BUT WITH BROAD SHOULDERS
In the Tailoring Workshop, ideas take shape.
Physically.
Here the products are born from thoughts, comparisons, pencils consumed on projects, leathers and fabrics that find a way to live together in ever new combinations.
We are a small workshop but with highly-skilled craftsmen. People with great experience such as Angelo Benvenuti, one of the founders of Treben, a leading company in the boat upholstery sector, and Mario Seriolo, who has been working for twenty years on prototyping and production of custom-made car tops.
Small, but with broad shoulders: behind us and with us, are two companies made in the same mould, the same entrepreneurial and family imprint, to create synergy between the many resources, experience and hands.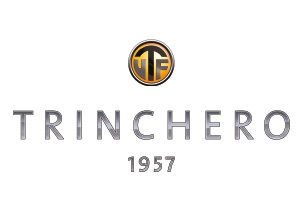 Trinchero: 60 years of stock service materials for the Automotive and Boat sectors, and experience in talking to people, visiting customers and collaborating in the creation of products. It is an Italian reference point, run by the same family for three generations, which has evolved with the market and collaborates with the most prestigious automotive and nautical brands.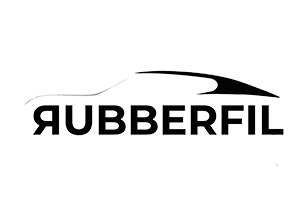 For almost 30 years Rubberfil has been making bespoke car tops and customising car upholstery, making use, on the one hand, of cutting-edge technology for the design and development phases, and on the other, entrusting to skilled craftsmanship as the cornerstone of the entire manufacturing process.

In Officina Sartoriale we jointly draw on the experience of Trinchero and Rubberfil and work in synergy with:

"I have always been fascinated by beautiful design objects made by hand. Something unique with that personal touch. Exclusive is the word I find most suitable. Officina Sartoriale is the "place" where people can give life to their desires: like creating fully customised car interiors, with seats that clearly recall racing seats. And they can do so by simply describing what they want and choosing the materials and finishes. A place to re-upholster a favourite sofa or armchair, with hi-tech and modern products or else with faithfully reproduced vintage materials. Ask your wife about what she thinks of redoing the interiors of your boat or a headboard in your mountain home. A place dedicated to the materialization of dreams and ideas, starting with mine."
Matteo Trinchero
(Founder of Officina Sartoriale)
Our Made in Italy is a sense of belonging; we are not interested in marketing strategies or image issues. It is something that goes beyond fashion, the origin of materials, the quality of manufacture. It is that age-old art of creating with the hands and making things better thanks to attention to detail, because we believe that Italy's great competitive edge is beauty, and beauty generates beauty.
We have the skills of highly-qualified craftsmen, who work leather by hand and with great passion and know how to make use of technology whenever necessary to improve the quality of the end product.
In addition, real Made in Italy also passes through the supply chain. All our suppliers are selected according to stringent criteria and we choose well to make sure our customers continue to prefer our services.
We are Made in Italy.
We are Made in Turin.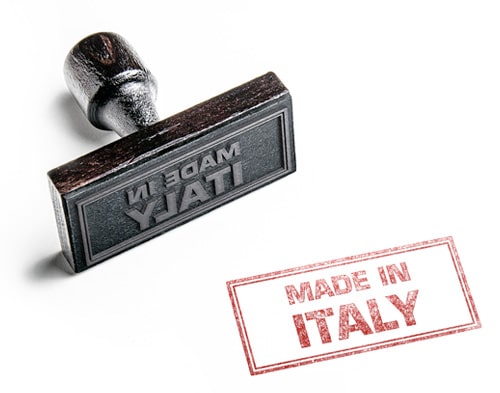 RICHIEDI UNA CONSULENZA GRATUITA
Ti proponiamo un servizio chiavi in mano. Puoi lasciarci la tua moto o veniamo a ritirarla noi. La accoglieremo in uno dei nostri laboratori, al coperto e in tutta sicurezza.