LUXURY LEATHER GOODS
HANDMADE LEATHER BAGS
LEATHER ACCESSORIES FOR THE OFFICE AND INTERIOR DESIGN
We provide production processes for entirely handmade luxury leather goods, combining refinement, quality and attention to detail. The very best raw materials, the creativity of cuts and shapes, the possibility of customising every detail.

Sophisticated stylistic finishes and intricate interweaving of texture and material.
Fine leather bags, with an exclusive design and extreme softness to the touch, characteristic of the exceptional quality of the leather. New shapes, the result of constant creative ingenuity and productive commitment.
We customise all luxury goods and accessories in leather and other materials:
bespoke suitcase sets for cars
clothes bags
travel charts
small office leather goods
interior design objects
Materials for handmade leather bags and various handmade leather items. Leather accessories for interior design. 100% Made in Italy luxury leather items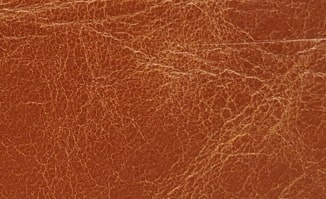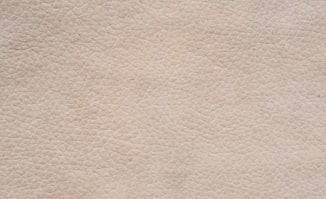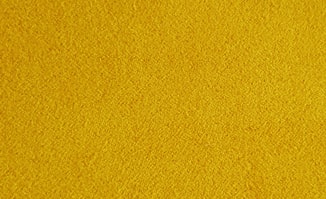 COLOUR
COMBINATIONS

TYPE
OF FINISHES

POSSIBLE
COMBINATIONS

Luxury leather goods can be said to be such when they bring together the mastery of craftsmanship, the high quality of the raw material and the use of high-precision machinery.We take care of every phase of the production cycle internally: from the design, to the cutting of the leathers and assembly and finishing, with meticulous control, to ensure the highest product quality standards.
Modelling is the beating heart, the real strategic sector: here, thanks to the consolidated skill of our craftsmen, the paper pattern is made, volumes and shapes are created, prototyping starts and your idea is transformed into a product.
ASK FOR FREE ADVICE
We provide you with a turnkey service, from design through to manufacture with close attention to detail. Everything is decided together with you. You can come and visit us in one of our workshops, tell us about your idea and let yourself be inspired by the prototype we have already made.